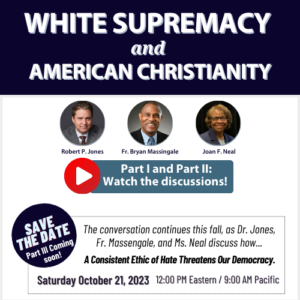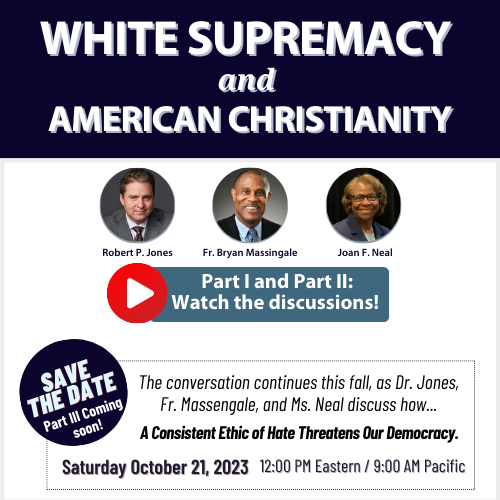 Contributions you make to NETWORK Lobby are not tax-deductible. If you have any questions about your sponsorship gift, please contact Maggie Brevig, Development Director, at (202) 601-7864 or mbrevig@networklobby.org.
TO CONTRIBUTE BY MAIL, PLEASE PRINT THIS FORM AND MAIL YOUR SPONSORSHIP GIFT TO:
Attention: Maggie Brevig
NETWORK Lobby for Catholic Social Justice
820 First St NE, Suite 350
Washington, D.C. 20002-8065
A copy of NETWORK Lobby's latest financial statement may be obtained by contacting us at 820 First St NE, Suite 350, Washington, DC 20001-8065, (202) 347-9797.
If you are a resident of COLORADO, FLORIDA, MARYLAND, MISSISSIPPI, NEW JERSEY, NEW YORK, NORTH CAROLINA, PENNSLYVANIA, VIRGINIA, WASHINGTON, OR WEST VIRGINIA, you may obtain financial information directly from the state agency.