In 1972, 47 Catholic Sisters gathered in Washington, D.C. and the spark that would become NETWORK was ignited. Shortly after that gathering, NETWORK opened its doors in April 1972. Since then, NETWORK has grown from a small lobby of Catholic Sisters into a faith-based political advocacy organization for the common with tens of thousands of justice-seekers–men, women, secular, religious, etc.–across the country. Through political ups and downs, the NETWORK community has continuously advocated for federal policies that advance racial and economic justice and promote the common good.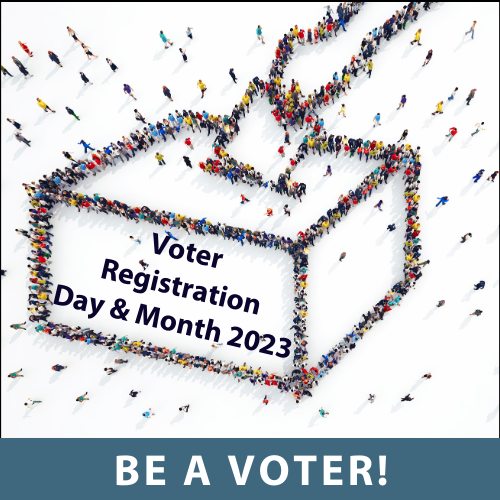 The U.S. can be better at voting! You can help by doing just one thing: register to vote, check your existing registration, or ask friends and family to do the same. Click here to see how!
Bob Kloos, Ohio NETWORK Advocate Team member, exercises his right to participate in our democracy as a poll volunteer on Election Day. Read his story!
Members of Congress, Sisters, and immigration humanitarian groups gathered on Capitol Hill on Wednesday, September 14 to demand that Congress fund immigration policy that welcomes migrants to our communities.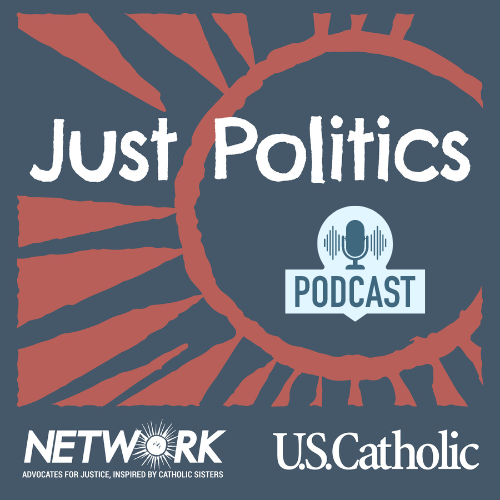 Stay informed on NETWORK news, events and ways to get involved.