Tell Your Senators: Support the DISCLOSE Act.
Our democracy is harmed by dark money campaign contributions.
The rallying cry of Black Lives Matter pushes back at the racist beliefs that Black people are disposable, criminal, and just as well put out of our poverty and misery through incarceration, or more immediate means. To "being born blind" in Jesus' day we could add the contemporary construction, "driving while Black." Both situations presume a guilt that has been carried from generation to generation.
Excerpted from the Week Four reflection from Min. Christian S. Watkins, M.Div., NETWORK Government Relations Advocate.
Plenary: Historical & Current Sentencing Policy
Luke Frederick, Georgetown University & Kara Gotsch, The Sentencing Project
Policy Briefing: Sentencing Reform Legislation
Minister Christian Watkins, NETWORK Government Relations Advocate
The message is clear: Migrants are part of our human family, and our actions – and inaction – affect them. Just as mistreatment of the environment in one part of the world can make other parts of the world unlivable, so too indifference toward migrant people poisons the whole world.
Excerpted from the Week Three reflection from Colin Martinez Longmore, NETWORK's Grassroots Outreach and Education Coordinator.
Advocate and Learn: Spirit-filled Immigration Policy
Public Comments Campaign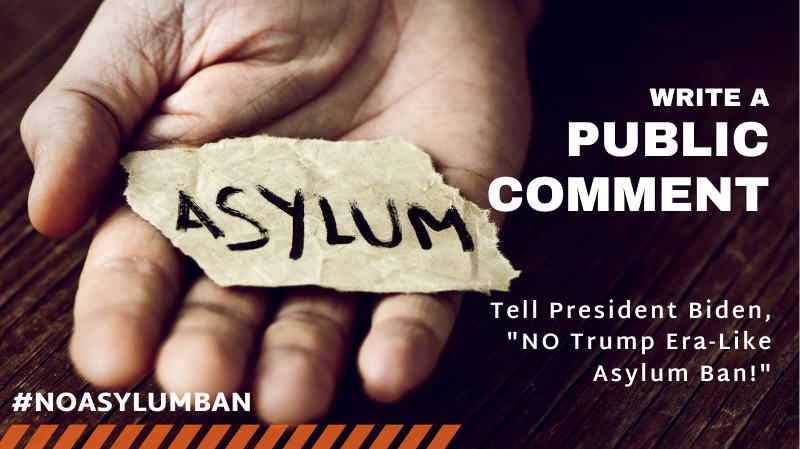 Immigration Policy on Our Podcast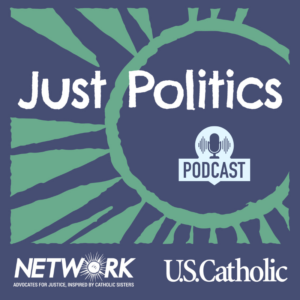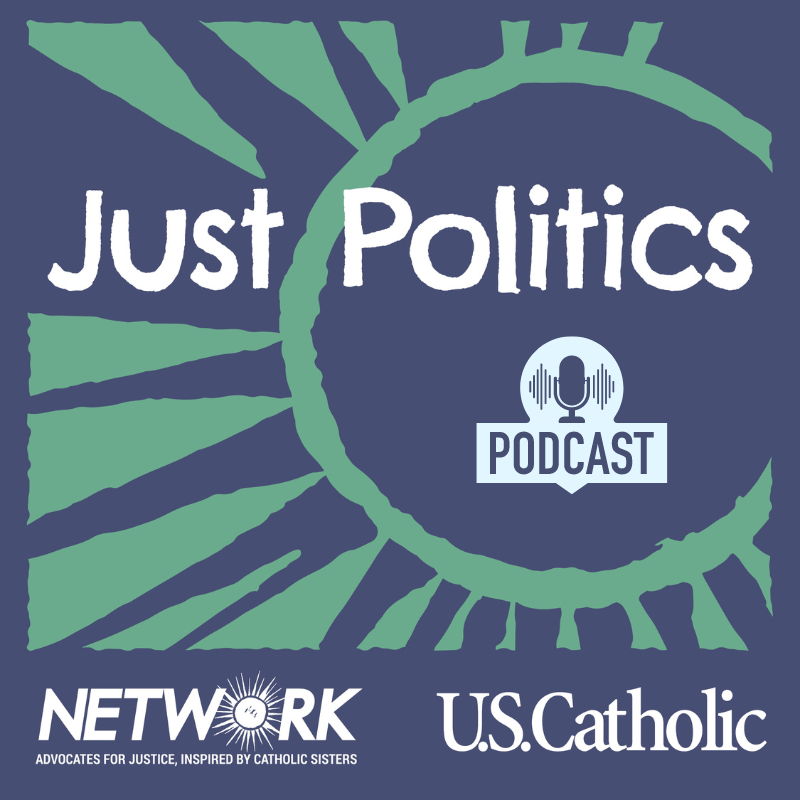 As Robert P. Jones's research reveals, "White Americans who agree that 'God intended America to be a promised land for European Christians' are four times as likely as those who disagree with that statement to believe that 'true American patriots may have to resort to violence in order to save our country.'" And violence can be much more subtle than tiki torches, angry mobs overtaking the Capitol building, or vandalism at synagogues. Erasing Black history, banning books in school libraries, and denying gender-affirming care for transgender youth are all forms of violence. We must remain vigilant to these forms of violence, and, as God is described in the Psalm, "love justice and right."
Excerpted from the Week Two reflection from Meg Olson, NETWORK's Grassroots Mobilization Director.
Learn about Christian Nationalism in our Church & Communities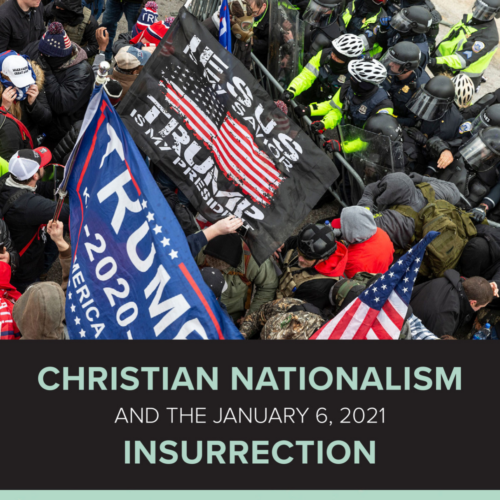 Ash Wednesday & Lent Week One
Lent is a time to engage in examination of conscience and reflect on the path we are called to take toward reparatory justice. Reparatory justice demands honest reckoning with past and ongoing harms and requires action to repair them. We should make the words of this Sunday's psalm our own.
Excerpted from the Lent 2023 Ash Wednesday reflection of Joan Neal, NETWORK's Deputy Executive Director & Chief Equity Officer
How You Can Act for Reparations
Watch Faith In Reparations Event
Ash Wednesday Prayer Service