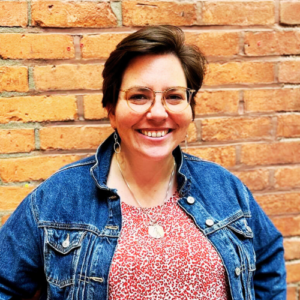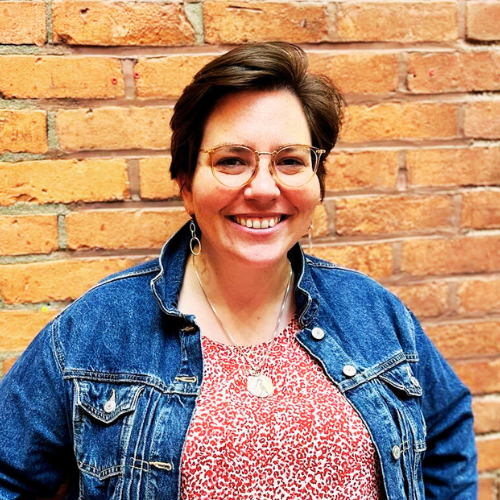 Sister Eilis McCulloh, HM
Grassroots Education and Organizing Specialist
Sister Eilis McCulloh, HM, is a Sister of the Humility of Mary. She joined the staff at NETWORK in 2020 and currently serves as the Grassroots Education and Organizing Specialist. Prior to joining NETWORK, Sister Eilis spent more than 10 years ministering in refugee resettlement and immigration services in St. Cloud, MN, Akron, OH, and Cleveland, OH.
She also studied Spanish in Quetzaltenango, Guatemala and ministered in Port-au-Prince/Fondwa, Haiti. She currently serves on her religious community's JPIC and Racial Justice Committees. Sister Eilis holds a BA from Westminster College (New Wilmington, PA), an MA in Theology from John Carroll University (University Heights, OH), and is also a JD Candidate at the University of Akron-School of Law.
At NETWORK, Sister Eilis primarily works with religious congregations and their sponsored ministries. In this role, she guides sisters, associates, and partners in ministry through a series of workshops that are designed to develop and update their advocacy skills. She finds her work at NETWORK particularly meaningful because it gives her the opportunity to connect all facets of her life and to engage with people from around the country.