Because NETWORK Lobby lobbies the federal government, contributions you make to NETWORK Lobby are not tax-deductible. If you wish to make a tax-deductible gift to support our shared vision, click here to donate to NETWORK Advocates.
NETWORK's annual membership fee begins at $50. Seniors, students, and people living on a fixed income qualify for a reduced membership fee of $20-$49. We are grateful for any additional contributions you make throughout your membership year. These additional gifts, as well as your membership fees, help us fulfill our mission.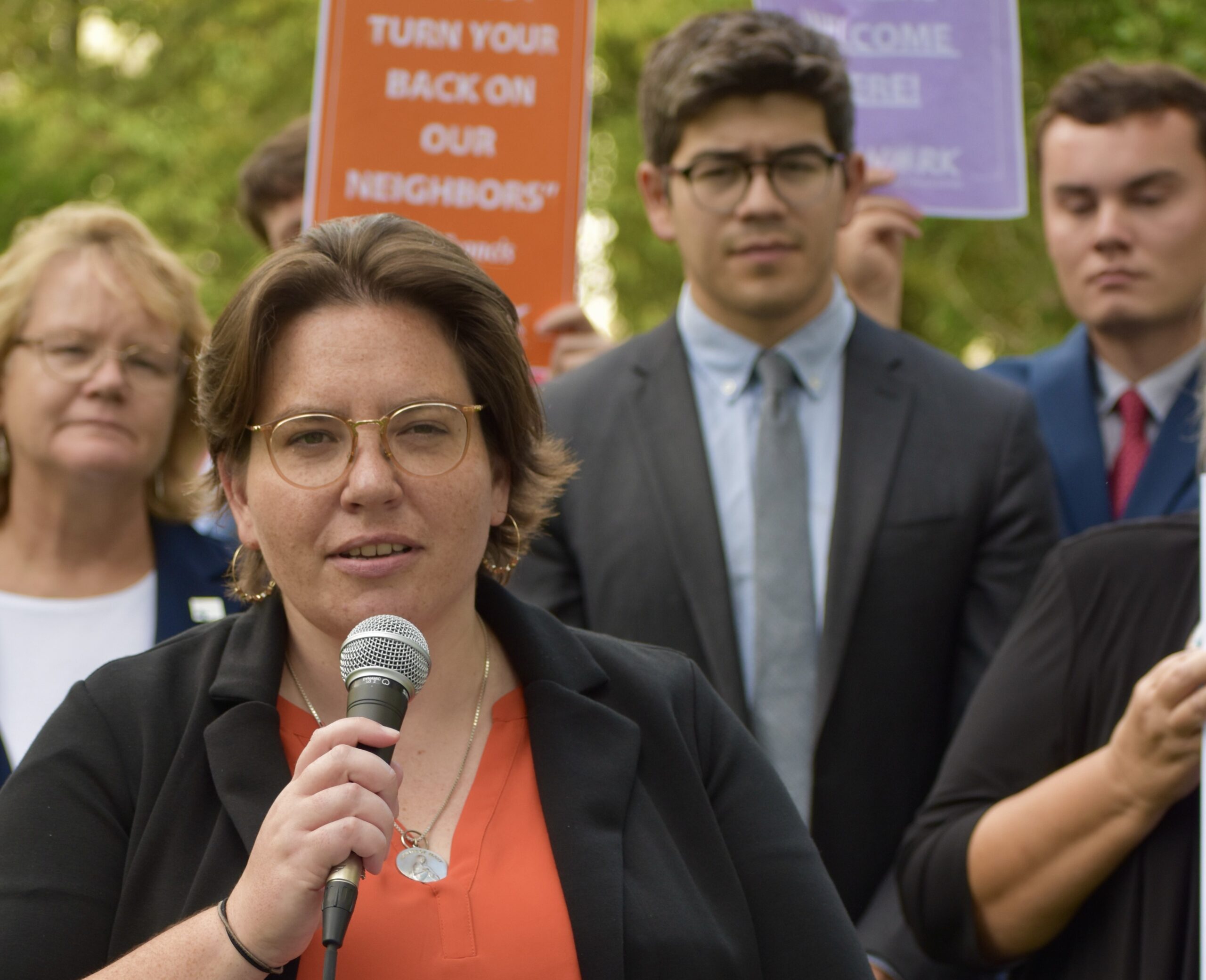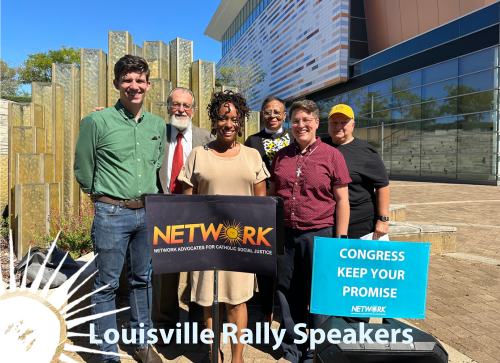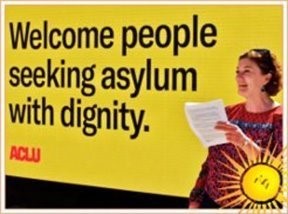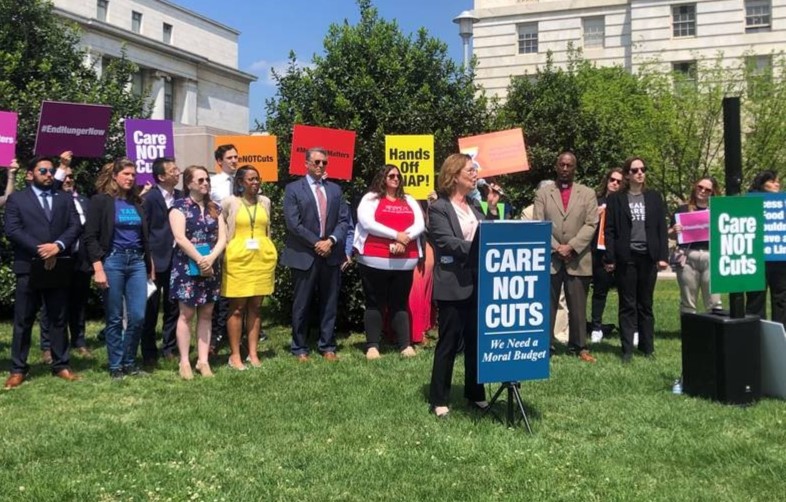 A copy of NETWORK Lobby's latest financial statement may be obtained by contacting us at 820 First St NE, Suite 350, Washington, DC 20001-8065, (202) 347-9797.
If you are a resident of COLORADO, FLORIDA, MARYLAND, MISSISSIPPI, NEW JERSEY, NEW YORK, NORTH CAROLINA, PENNSLYVANIA, VIRGINIA, WASHINGTON, OR WEST VIRGINIA, you may obtain financial information directly from the state agency.