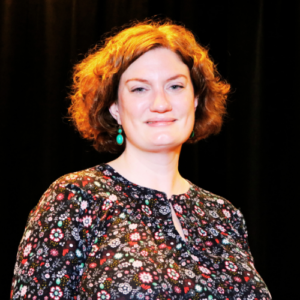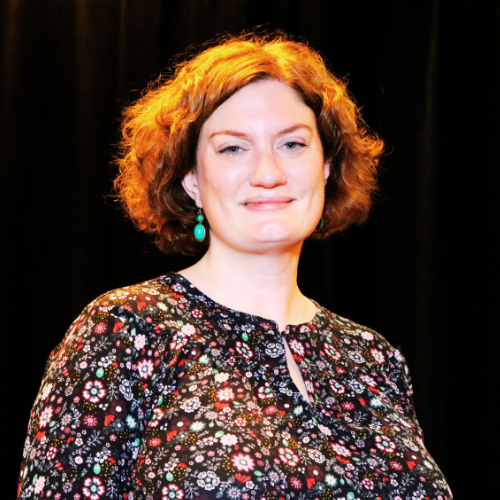 Meg Olson
Grassroots Mobilization Director
Meg Olson is NETWORK's Grassroots Mobilization Director and has served at NETWORK for over seven years mobilizing members and supporters to advocate for policies that advance the common good. Highlights have included organizing and staffing the highly impactful Nuns on the Bus tours and leading NETWORK's 50th Anniversary Advocates Training in Washington, DC.
Currently, Meg works in coalition with faith and secular partners on campaigns for health care, immigration, and tax justice.
Before coming to NETWORK, Meg was a grassroots lobbyist for Catholic Charities of the Archdiocese of St. Louis, where she organized and advocated around issues like Medicaid expansion, expanding safety net programs, and improving conditions for returning citizens. She also served as the Director of the Catholic Campaign for Human Development for the Archdiocese of St. Louis.
Meg has a B.A. from Rutgers University and a M.A. from Middlebury College.