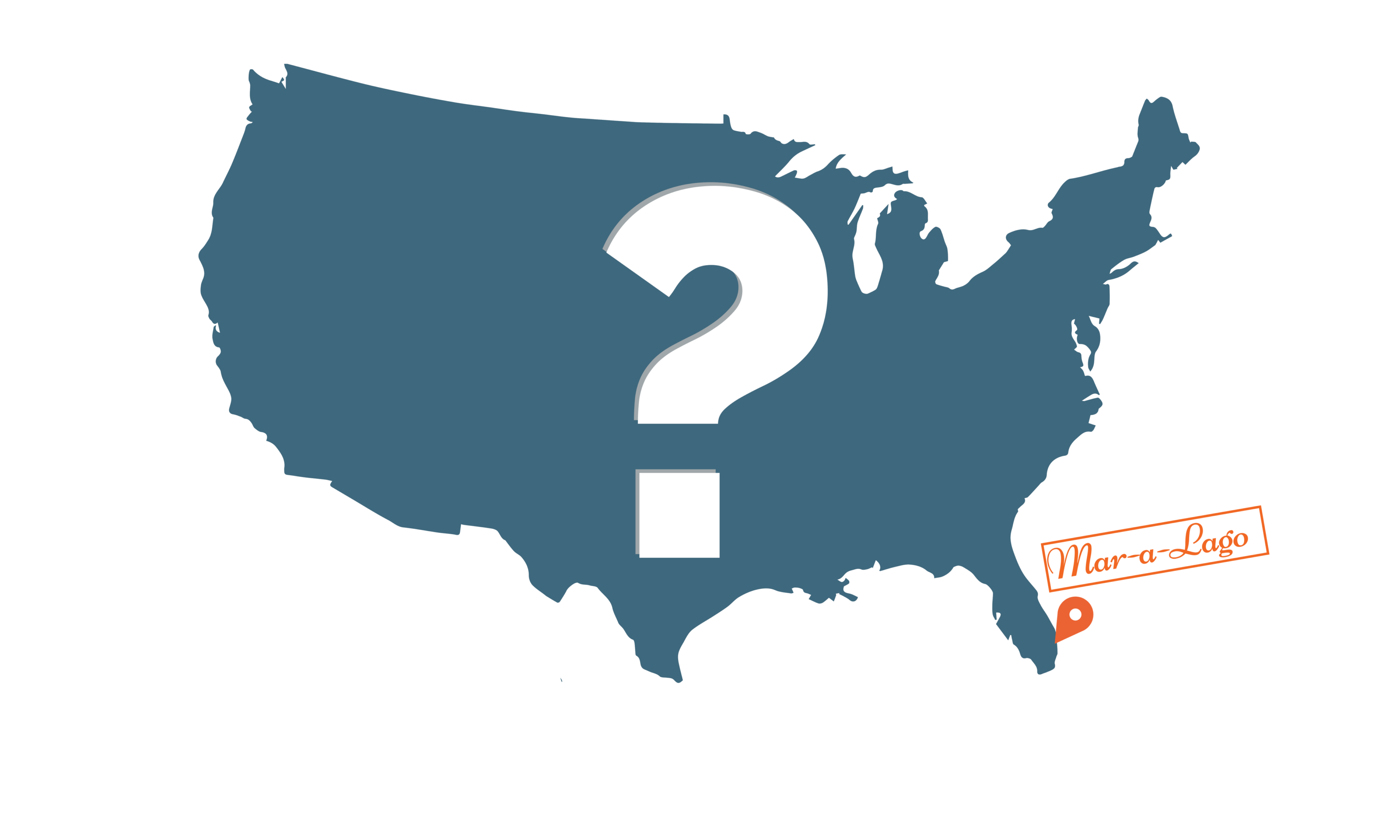 Nuns on the Bus 2018
On the Road to Mar-a-Lago!
NETWORK's Nuns on the Bus are hitting the road again in October — for the first time in two years — to hold members of Congress accountable for their votes on the 2017 Tax Bill and the many attempts to repeal the Affordable Care Act.
Our Goal: To tell the truth about the Tax Policy and to hold elected officials accountable for their votes. Nuns on the Bus will use the 2018 midterms to focus electoral energy on reasonable revenue for responsible programs. We will discuss the connections between voters' participation in the midterm elections, their elected officials' votes, and these harmful policies. We will carry what we learn from voters across the country to President Trump's resort at Mar-a-Lago.
Information about Nuns on the Bus 2018 events will be available shortly. In the meantime, we are raising money to fund our cross-country trip. Donate here!