Check your voter registration here with NETWORK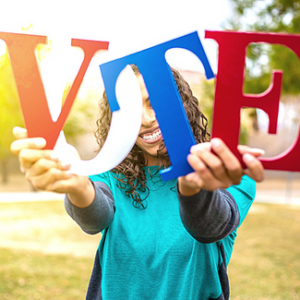 Also, NETWORK would like to stay in touch. Can you text VOTE to 202-347-9797 (a NETWORK phone number) to opt-in to election and voting information from the NETWORK team?
Click here to return to the Pope Francis Voter election page.
Vote.org is a trusted voter mobilization and education organization. Please use this look-up tool to verify your voter registration with confidence.