Faces of our Spirit-Filled Network:
Laura Muñoz Lopez
Laura Muñoz Lopez is a former NETWORK Government Relations Associate. She currently works as a special assistant for Immigration Policy at American Progress in Washington, D.C.
How did you first learn about NETWORK?
I was visiting D.C. to see Pope Francis and decided to go to the Nuns on the Bus "last stop party" (at Tortilla Coast) in 2015. Sister Mary J. Curcio told me about the Associate Program over chips and margs, and the rest is history!
What inspired you to get involved and join NETWORK?
I knew the 2016 Presidential Election was going to be historic, and as I was graduating and finding what was next for me, I wanted to be more involved in immigration policy. Learning about NETWORK, their work, and mission seemed like the next step.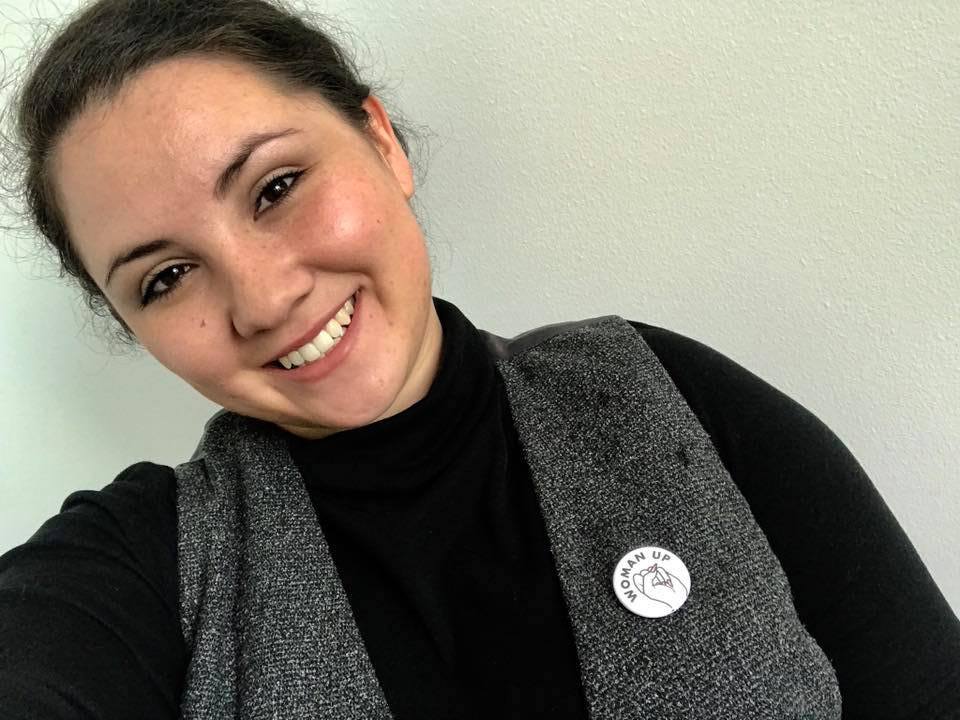 What issue area are you most passionate about?
Immigration! All aspects of it, but specifically permanent protections and citizenship for Dreamers, Deferred Action for Childhood Arrivals (DACA) recipients, and the millions of undocumented parents who brought their children to the US for a better life. Temporary Protected Status (TPS) is also an immigration issue that has not received the proper attention it needs.
How are you engaging your community on important social justice issues?
Recently, I have been invited to participate in town hall and county council meetings to ask Montgomery County, Maryland to fund the deportation defense fund aimed at helping undocumented immigrants who have been detained and/or are in deportation proceedings. I also recently participated on a panel hosted by the Montgomery County League of Women Voters which highlighted the importance of community safety to ensure immigrants feel safe and secure in the presence of local police. I will be speaking with the Montgomery County Young Democrats later in April on the impact of immigration policies in the local community.
How has your advocacy for social justice shaped your view of the world?
I grew up keeping my immigration status a secret, so when I was able to obtain DACA and live my life without secrets, I realized that sometimes the most powerful advocacy tool is your voice and your story. Through sharing my story and truly listening to others' stories of struggle and success, I have realized that we draw our strengths from our moments of weaknesses and when we share our experiences we help others overcome their challenges.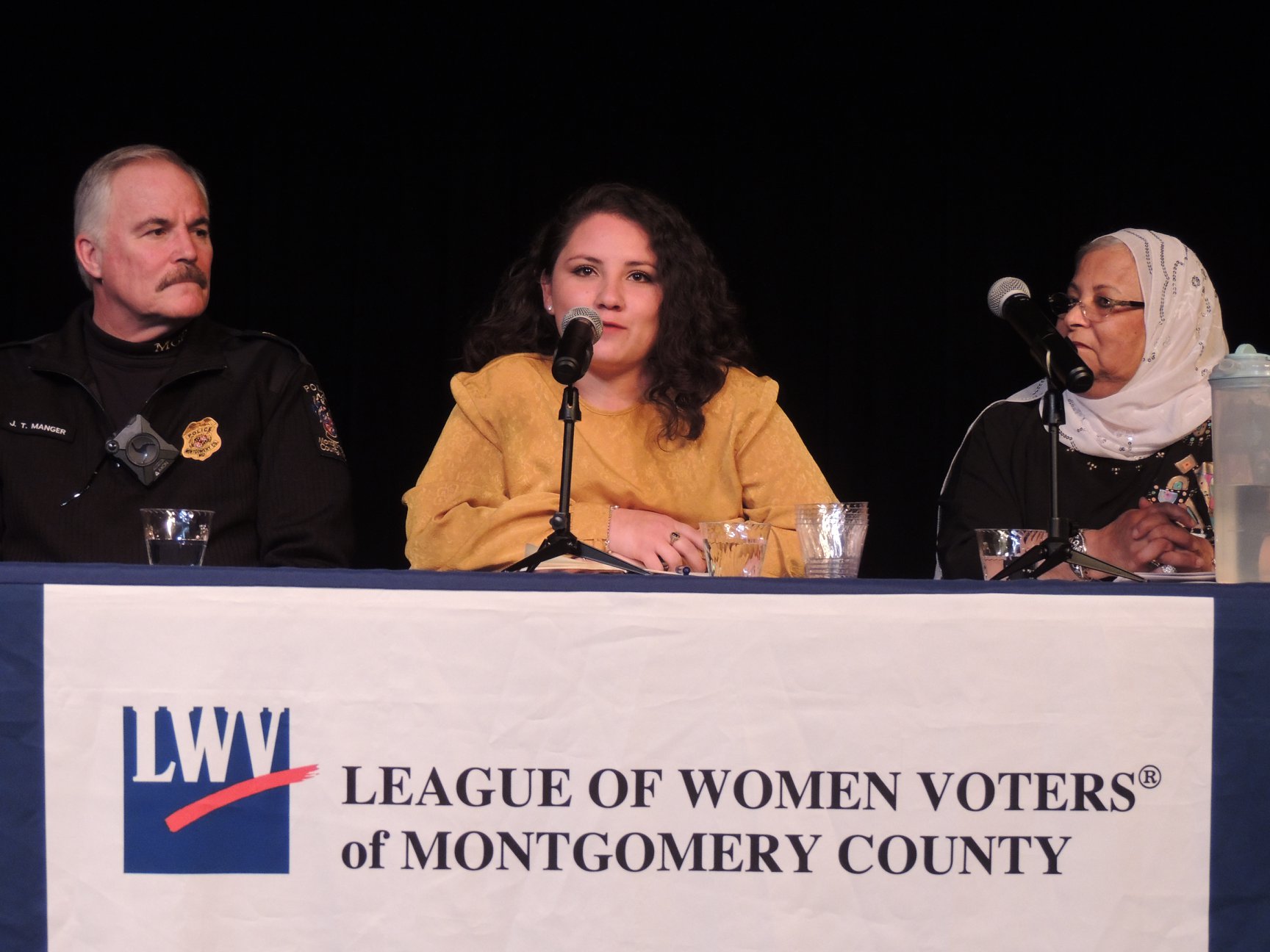 How does your faith inspire you to work for justice?
Growing up as undocumented and living below the poverty line, my church was always a place of safe haven and help. Our church in South Carolina often provided assistance with bills and gifts at Christmas because my parents couldn't afford them. When it was time to go to college, my church gave me a scholarship to help in my studies. Beyond these gifts, the church and my faith taught me that it is our duty as humans and people of faith to help whenever it's possible to do so. I try my best to "pay it forward" because that's what our faith teaches us to do.
Who is your role model?
My role model is my mother – Liliana. She left her entire family — who she is extremely close with — at the age of 26 with her two young daughters in hopes of finding and creating a better future for them in the United States. Such a sacrifice is not decided on lightly and my mother has never regretted her decision. She works as much as she can, gets underpaid and yet never complains because she is thankful to have the opportunity. My mother is my role model because she gave my siblings and me everything she dreamt of, and so much more.
Is there any quote that motivates or nourishes you that you would like to share?
"If not you, then who?" This quote has given me the strength and motivation to continue to work in a policy area that not only is very personal to me but is extremely difficult, and at the moment is causing more harm than good to immigrants across the country. If we, as individuals who have a duty to care for one another and help each other succeed, don't take action to create change, who will? We are the change we are waiting for.
What was your biggest accomplishment as an activist in the past year?
On a personal level, I was able to adjust my immigration status from a DACA recipient to receive permanent residency in the U.S. – the country I have called home for almost 22 years. Another accomplishment was seeing the immigration movement expand to communities that were not involved before, but who saw the harm the current administration has and continues to cause our communities. As an activist, I always welcome and am overjoyed by the intersectionality of issues that allows people to come together in the pursuit of justice for all underrepresented people.
What are you looking forward to working on in 2018?
I will continue to work on immigration policy and activism as much as I am able to. My work for 2018 includes trying to ensure Dreamers and DACA recipients are protected from deportation so they are able to stay in the communities they call home as well as working with local organizations to foster conversations with immigrants and nonimmigrants to make sure their communities are safe and welcoming.