Our 50-Year Justice Journey

Following Donald Trump's 2017 inauguration, NETWORK activated members for advocacy at an unprecedented scale to protect people and programs threatened by the President's agenda. This included the arrest of 70+ Catholic Sisters and lay people inside the Longworth Senate Office Building to protest immoral immigration policies.
Ahead of the 2020 presidential election, NETWORK publicly calls on voters not to re-elect Donald Trump. Countering the idea that Catholics must vote solely on one political issue, NETWORK publishes the "equally sacred" scorecard, using Pope Francis' words naming concern about economic inequality, racism, and the situation of migrants as "equally sacred" to defense of the unborn.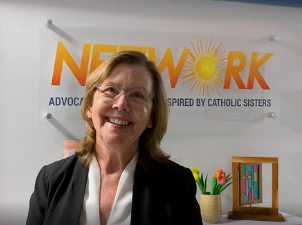 Mary J. Novak becomes the first non-Sister to serve as NETWORK's executive director in April 2021. In July, Joan F. Neal joins the Executive Team as NETWORK's first deputy executive director and chief executive officer.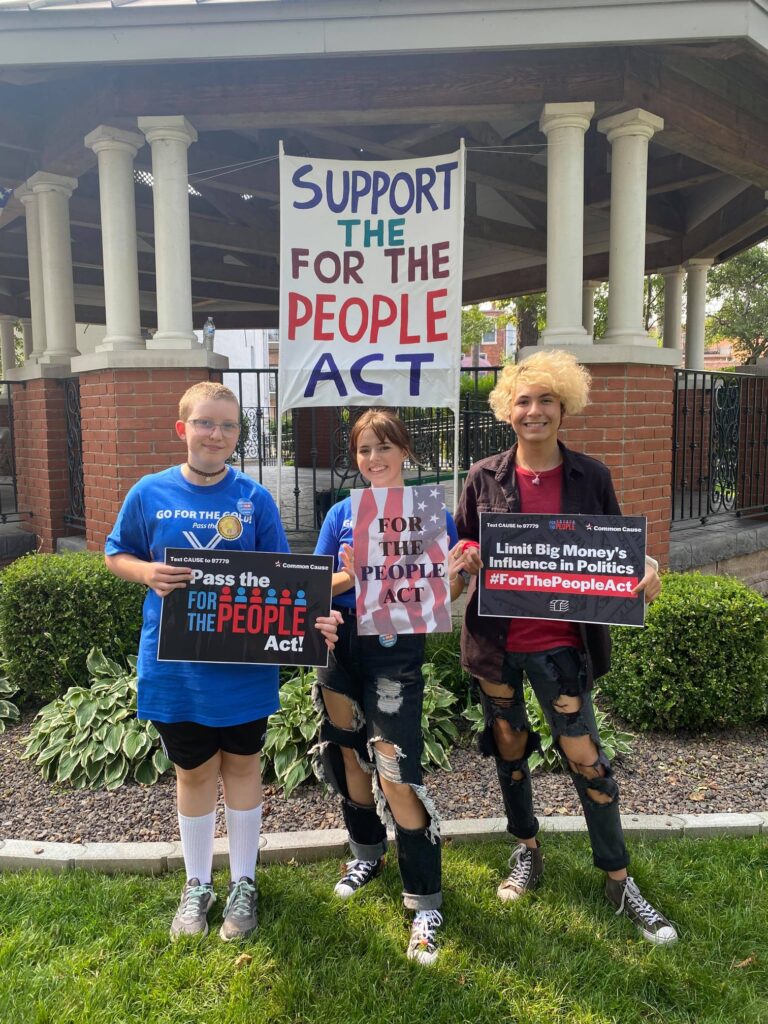 In the face of restrictive voter laws sweeping the country, Sisters and justice-seekers organize "Team Democracy" events in six states, calling on their Senators to pass legislation that protects the right to vote.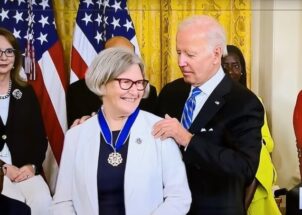 Sister Simone Campbell, Sisters of Social Service, a former Executive Director of NETWORK, received the Presidential Medal of Honor. A prominent advocate for economic justice, immigration reform, and healthcare policy, she led the Nuns on the Bus campaign and her lobbying helped pass the Affordable Health Care Act under the Obama Administration.