The Healthcare Fight Still Isn't Over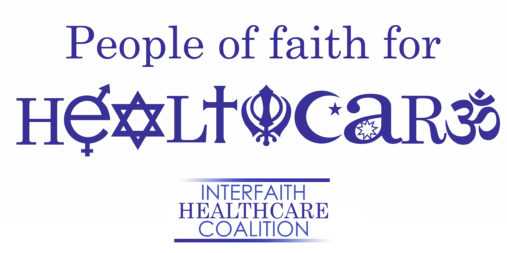 Good news: due to incredible pressure from activists around the country like you, Senator McConnell pushed back a vote on healthcare until after the July 4 recess. But we can't let this delay lead to passage like it did in the House — we've got to keep the pressure on! 
Call your Senators at 1-888-738-3058 NOW
to oppose the GOP health plan and protect Medicaid.
Call twice to reach both Senators.
These calls matter whether your Senators are Republicans or Democrats! Here are a few ways you can make noise in your community over the next few days: